Emily Kenes Photography // White Chimneys // CM Farms // Sarah Williams Makeup Artist // Our Bride Ali B
6/2019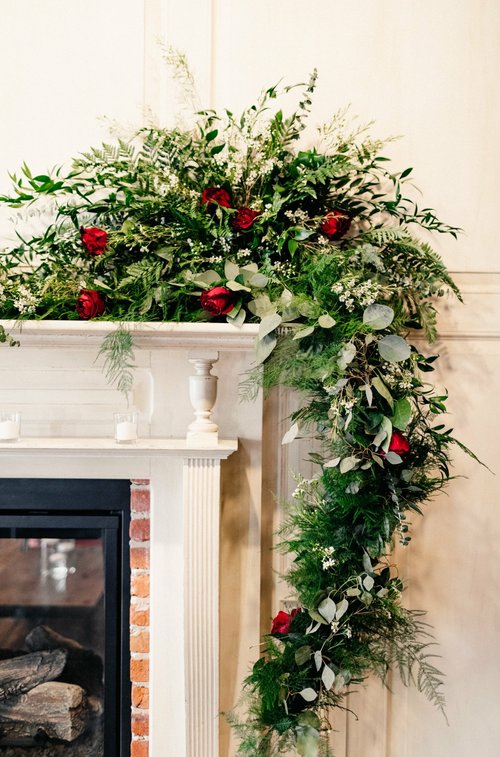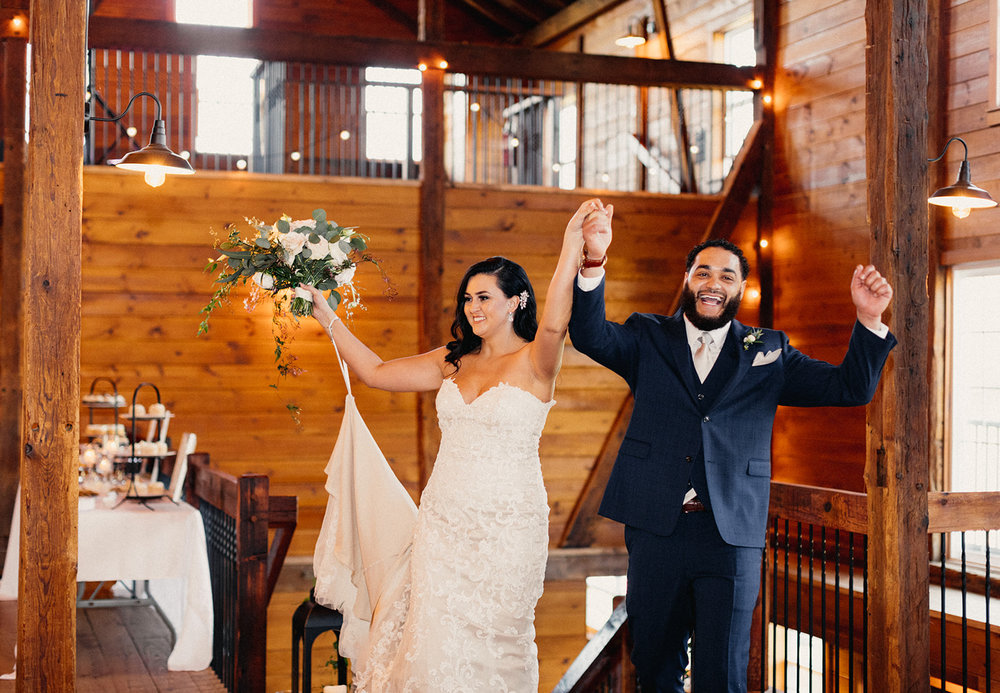 A unique floral experience with a team
that truly cares about their clients.
Want DIY flowers to do yourself?
Posy Parties -- Host one for FREE!
Your Best Friends, Pretty Flowers, Some Wine Perhaps?
Lancaster Flower Co. did an amazing job! We had a brunch wedding at The Grandview Vineyard and they came bright and early to set the centerpieces up and made everything look gorgeous! They were super flexible, professional, and helped make my vision come to life within my budget. They did such a great job! I would highly recommend Lancaster Flower Co. - Hannah F.
Read about more stories HERE!